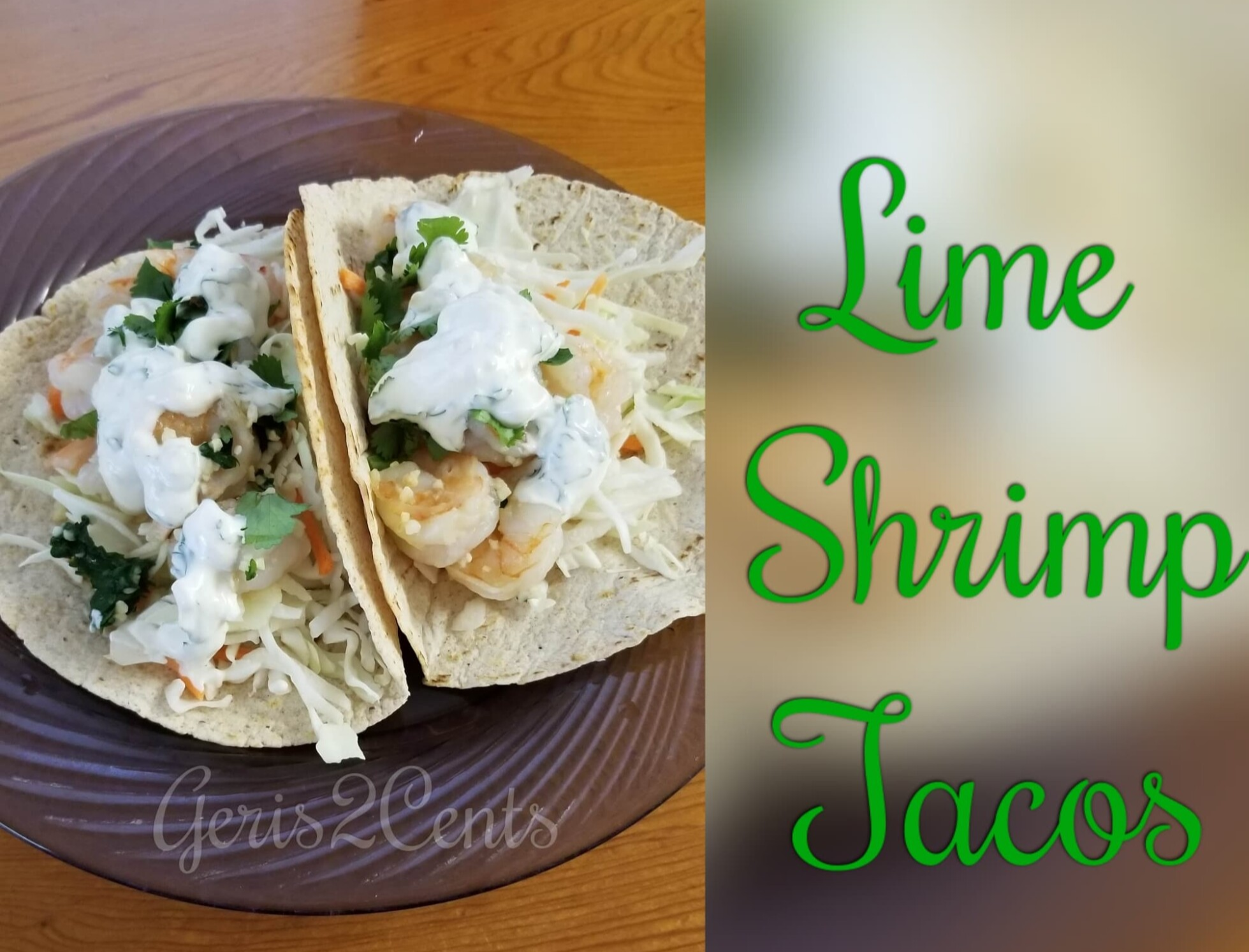 Today is not only Cinco de Mayo but it is also Taco Tuesday! So that means it's time for TACOS!!!
I am so in love with Lime Shrimp Tacos, it would be a crime not to share. 😃

If you are following the Weight Watchers Freestyle Points system, these bad boys are only 3-4sp each depending on which plan you are on. That's amazing for this power packed delicious meal.
Lime Shrimp Tacos Makes 6 (3 sp Blue & Purple, 4sp Green each)
1 pound Shrimp Raw
1 Cilantro bunch chopped
2 Tbs Mayo
5 TBS Greek Yogurt
14oz bag of Shredded cabbage
3 Tbs Garlic minced
5-20 drops Young Living Lime Vitality or 1 Lime
1 Tbs Butter
6 Ole Xtreme Wellness Low carb Tortilla
Sauce
Mix the Sour Cream, Mayo, 1T Garlic and 1/4 of the bunch of Cilantro together.
Add 8 Drops of Lime Vitality or the juice of 1/2 Lime
Mix and put in a glass container and set aside.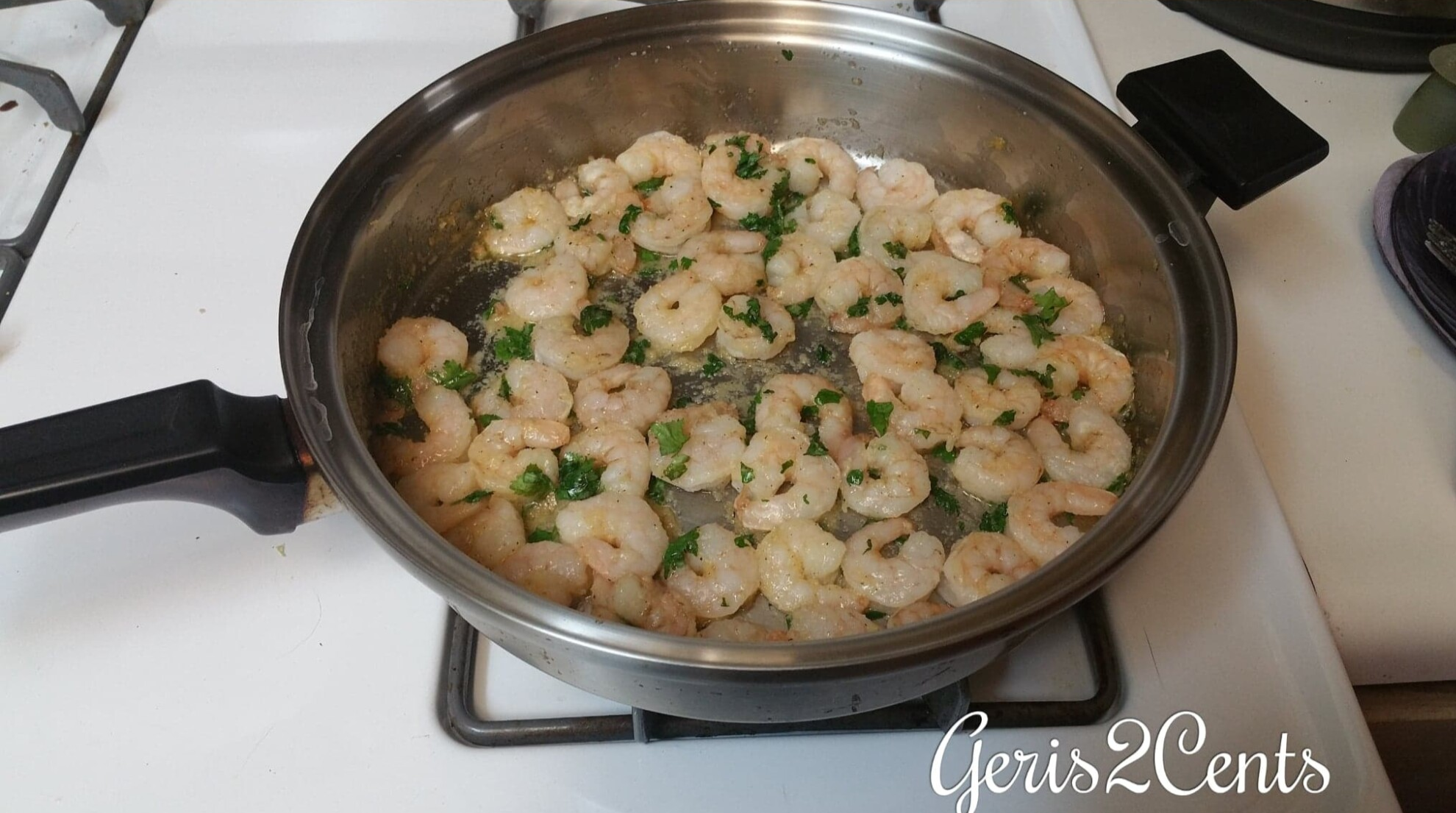 Shrimp
In a large pan, melt remaining butter and saute garlic together
Add the shrimp
As the shrimp turns pink, flip them over.
Add the juice of half of a lime or 10-12 drops of Young Living Lime Vitality (to taste, we like it with lots of lime).
Add cilantro to taste and then place in a glass or stainless steel container to serve. (Don't forget that when you are working with citrus oils, you need to have them in glass or stainless steel container)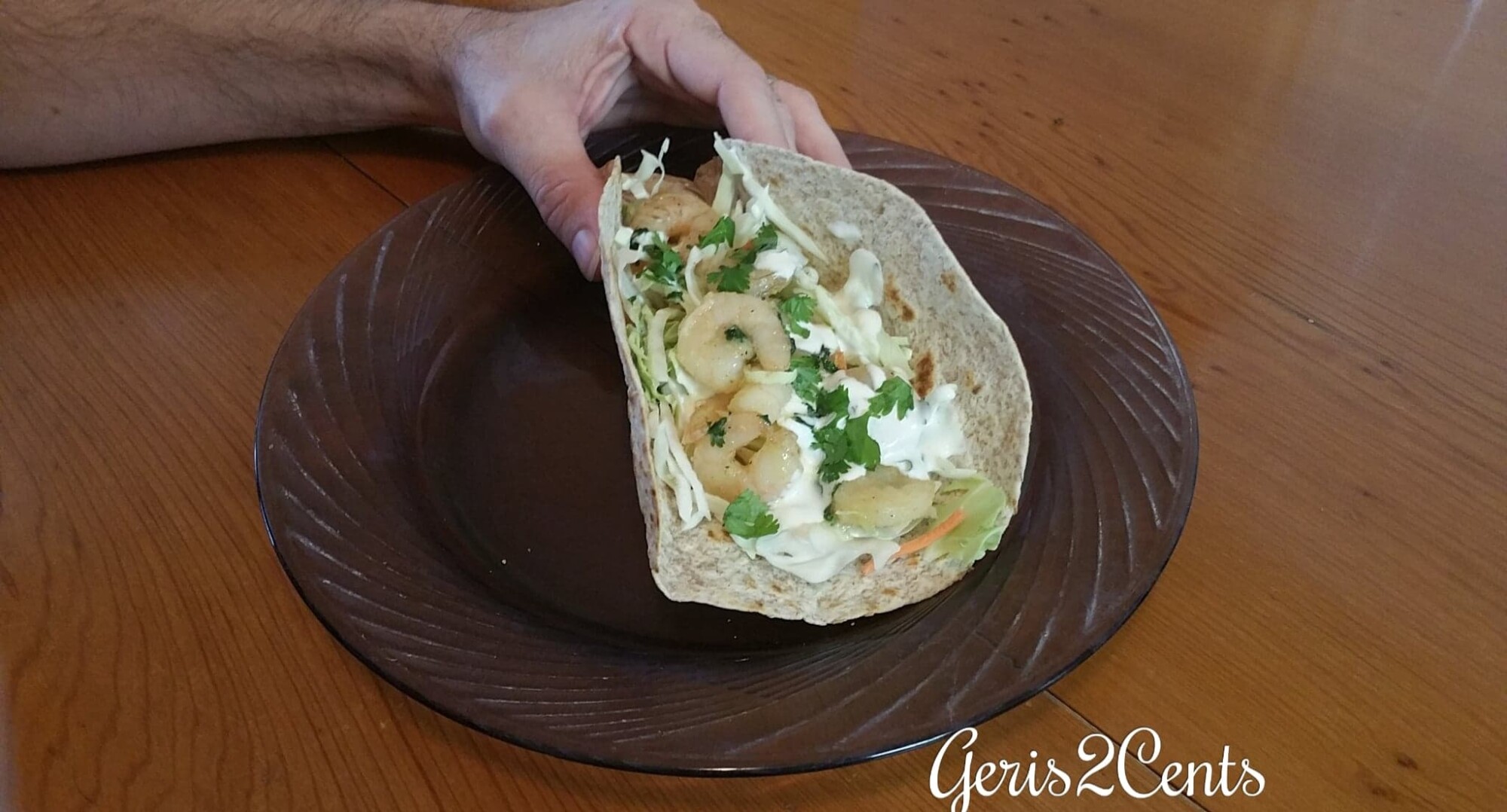 Assembling:
Warm up tortilla
Add cabbage
Add Shrimp mixture
Add 1 Tbs of sauce on top.
Sprinkle with remaining cilantro
and enjoy
Remember, it's important to know that not all essential oils are created equal. You can't just go out to a retailer & trust that you're getting the good stuff. Lucky for you, I've got a source I trust.
Love what you see here? Subscribe for updates on ways to saving money!